THE BORDER REPORT
Dec 11th, 2007 | By Michel Marizco | Category:
General News

Email
Facebook

Twitter

Post to Delicious

Stumble This Post

Buzz This Post

Digg This Post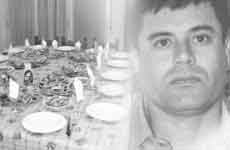 A SETTLING OF ACCOUNTS; EL CHAPO GUZMAN HAS DINNER IN A CULIACAN RESTAURANT
By Javier Valdez Special from Rio Doce
First came one man, accompanied by two, three more. He spoke with a thick, loud voice; grabbing the attention of the diners who at that moment numbered maybe thirty.
"Gentlemen, please. Give me a moment of your time. A man is going to come in, the boss. We ask that you remain in your seats; the doors will close and nobody is allowed to leave. You will also not be allowed to use your cellulars. Do not worry; if you do everything that is asked of you, nothing will happen. Continue eating and don't ask for your check. The boss will pay. Thank you."
The diners stayed where they were, surprised, expectant.
It was one of the first days of November. Eight at night. The restaurant, Las Palmas, on Xicoténcatl Boulevard, in Colonia Las Quintas, was suddenly filled with people.
Fifteen men entered the restaurant; including the boss, el patrón, Joaquín Guzmán Loéra, El Chapo; and his hitmen, his pistoleros.
The diners sat still, stupefied, embarrassed, and frightened. The fear and the paralysis, an attack of the heart; here in this tiny space, amidst the tables and wooden chairs, plates piled high with cabrería, bottles of cold beer, plates of pulpo and camarón.
It's said that El Chapo came in through the front door. He walked among the tables, squarely between the patrons; his entry more stalking than walking; tranquil and proud.
He greeted each person there. "Hello, nice to meet you." "How are you?" "I'm Joaquín Guzmán Loéra. A pleasure." "At your service."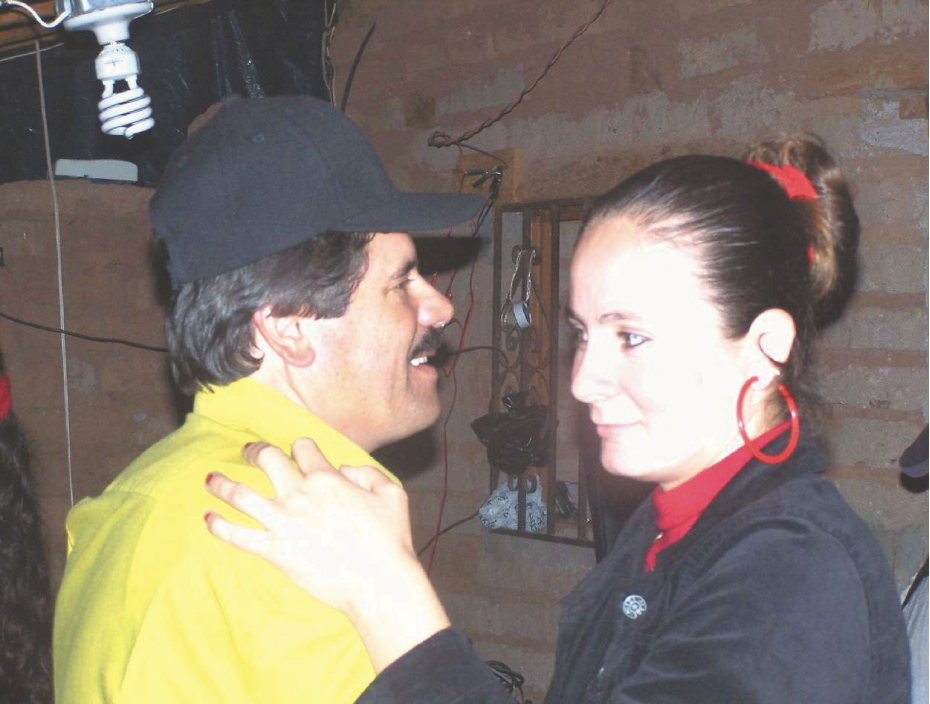 He circled the room full of occupied tables, filled with families, couples, business men, associates who had gathered to eat and to drink. Nobody was spared the greeting, the squeezing of the hand, the benediction.
El Chapo retired to the private salon inside the restaurant where the house specialties are expensive cuts of beef and large shrimp.
A group of his collaborators and gunmen followed him into the salon. The other half sat with the diners, watching and speaking in low voices.
He spent two hours locked in the salon, dining on shrimp and pulpo, plates piled high with red steaks and chiles, sweating with their heat.
The meal ended finally. El Chapo left without fanfare; a moment later his gunmen left as well.
Then, the settling of accounts; before he left, he paid everyone's bill.
Javier Valdez is a crime writer for Rio Doce, the Culiacán, Sinaloa, weekly newpsaper. -- Michael Marizco