¡WE GOT HIM! !NO, WE GOT HIM! THE ONGOING SAGA OF SHORTY GUZMAN
Mar 29th, 2008 | By Michel Marizco | Category:
General News
,
Organized Crime
,
Politics

Email
Facebook

Twitter

Post to Delicious

Stumble This Post

Buzz This Post

Digg This Post
THE BORDER REPORT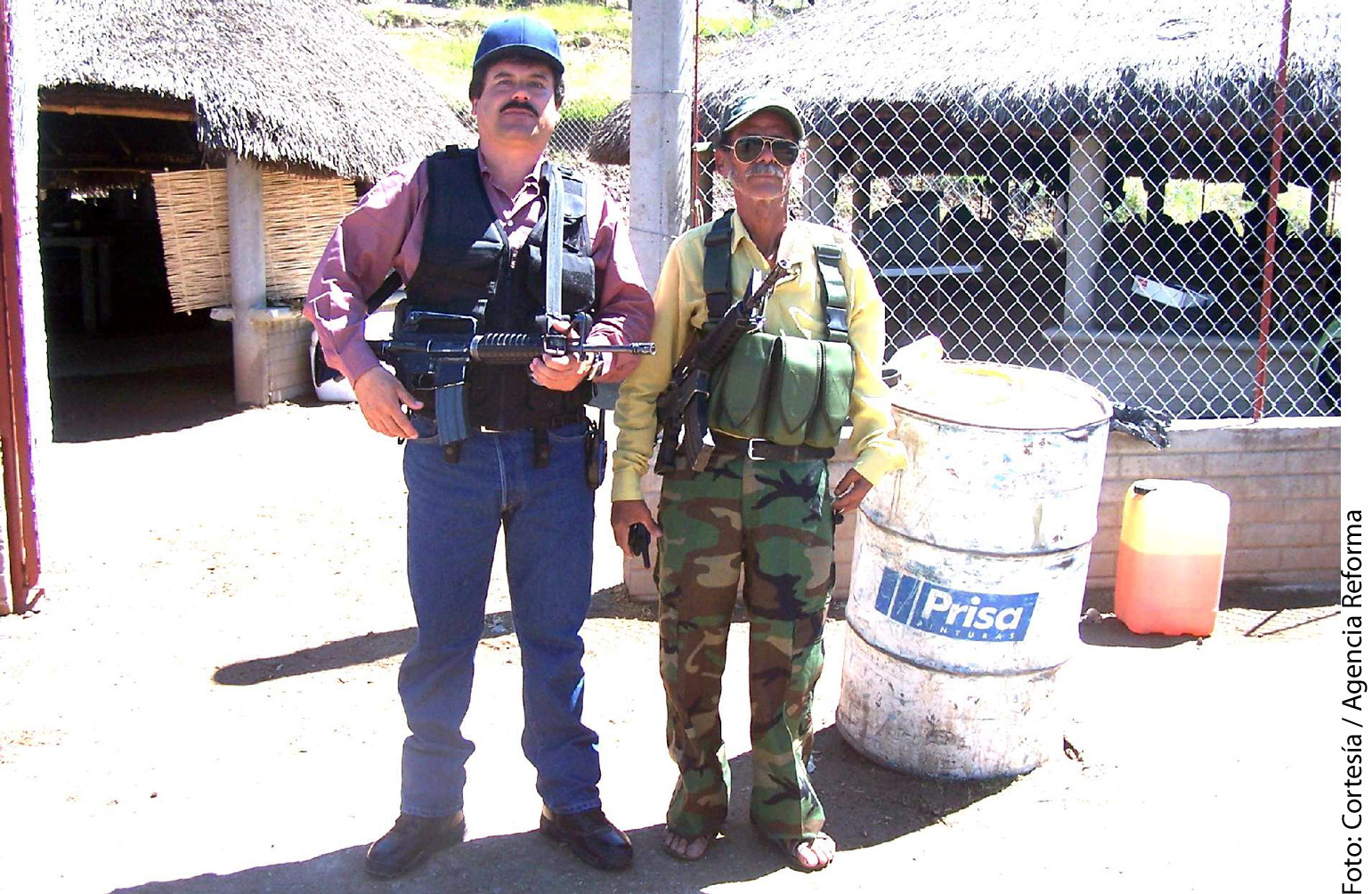 The Elvis sightings have begun anew, this time the
president of Honduras suggests
Joaquín "Shorty" Guzmán Loéra, Latin America's most wanted man, is hiding out in
his
country. Earlier this week, the Guatemalans leaked to the media that the
narco non grata
may have been killed in a shootout in
their
country. The gringos offer a $5 million bounty for Shorty's arrest, but he's worth far, far more as a fugitive. When the Shorty Visits Guatemala story broke,
I speculated
that it was Guatemala's attempt to grab a slice of the security aid package the U.S. is giving Mexico. Now, the Hondurans are acting up – with the help of our very own Sheriff Joe Arpaio. The Bush Administration's been pushing its Merida Initiative, a $1.4 billion, three-year program to prop up Mexico's security forces against the cartels who've gone absolutely apeshit. This fiscal year, Guatemala received $21 million.
Honduras received
$47 million in foreign aid in fiscal 2007 and $43 million this fiscal year. But I'm just some back-cactus country boy; of course there is no way a Latin American country would be so unsophisticated as to invent tales of mythical narcos using their country as a hide-out in order to draw some U.S. funding their way. Right? Of course not. Or, and this is Saturday Morning Rambling Thought Number Two, maybe Sheriff Joe Arpaio had it right about Honduras and spent $157,000 training its police force for a really, really good reason. Like the capture of Shorty Guzmán. Now wouldn't that be a kick in the shorts of his biggest critic, the
Phoenix New Times
?
-- Michel Marizco